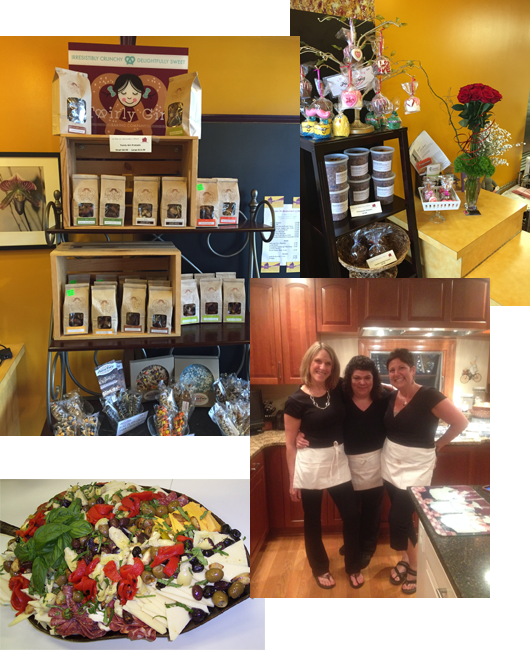 Stay Warm This Winter!
Let us help you take the chill off. Pick up a few meals for your week and don't worry about the hassle of planning a nightly menu.  Stop in or call to see what's
available today! Orders can be phoned, emailed or dropped off at our store.  Please pre-order special requests (ex: low salt, no onions) by midnight Sunday and your order will be ready for pickup on your requested date the following week.
No time to add the heat? Give us a call and we will have your dinner hot for you when you pick it up.
Looking for Hostess or Holiday Gifts? How about a gift certificate for AFTR? It's the perfect stocking stuffer and a thoughtful hostess/teacher gift. Call us at 724.443.1200 or stop in for your gift certificate.
In addition, A Fare to Remember at Home also offers other fabulous hostess holiday gifts including Candles, Desserts and Pretzels from: Terra Essential Scents, Perfect Pastry / Sweet Morsel Co, Twirly Girl Baking Company and Grandma Ann's Nut Bread.  And now also Carrying Crazy Pretzel Creations! Stop by to see what's featured at our store.. or go to www.PretzelCrazy.com.
We are the exclusive dealers in PA for Cask Force Vermont Maple Syrup www.cask-force.com  The finest barrel aged syrup in Vermont!!!!  We have the whole Artist Series!  Oh, and the Artist happens to be Jeanne's sister, Elaine Buckholtz.  Stop by for a taste of this very special sweet treat.