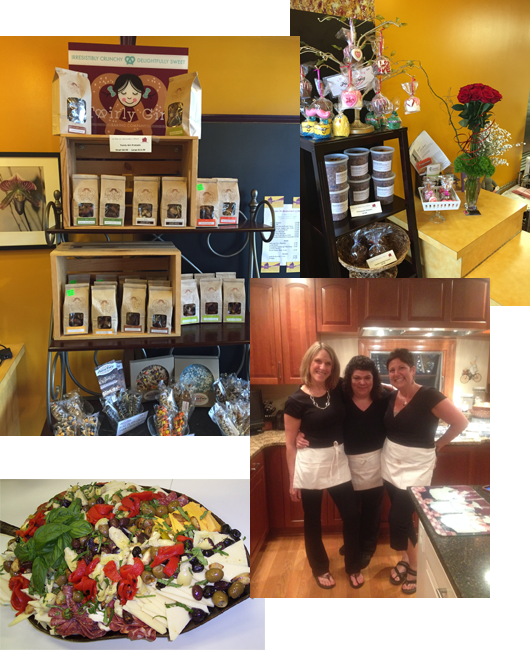 It's Summer Picnic Time!
Let us help you with your picnic needs. Lots of picnic fare available all the time.  We will be making a variety of fresh salads every week: Rice salads, Quinoa salads, Potato salad, Pasta salads… Stop in or call to see what's available today!
Vacation coming up? – Why not bring our dinners with you? No need to cook or wait in line at the grocery store/restaurant. Perfect for summer camp or out of town beach trips. Fill your cooler before vacation with frozen dinners. "Dinner's ready" even away from home!
Orders can be phoned, faxed, or dropped off at our store. Please pre-order special requests (ex: low salt, no onions) by midnight Sunday and your order will be ready for pickup on your requested date the following week.
No time to add the heat? Give us a call and we will have your dinner hot for you when you pick it up.
Looking for Hostess Gifts? How about a gift certificate for AFTR? It's the perfect stocking stuffer and a thoughtful hostess/teacher gift. Call us at 724.443.1200 or stop in for your gift certificate.
In addition, A Fare to Remember at Home also offers other fabulous hostess holiday gifts including Candles, Desserts and Pretzels from: Terra Essential Scents, Perfect Pastry, Twirly Girl Baking Company and Grandma Ann's Nut Bread.  And now also Carrying Crazy Pretzel Creations! Stop by to see what's featured at our store.. or go to www.PretzelCrazy.com.