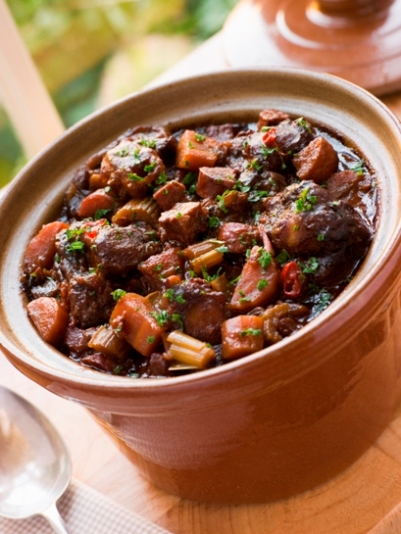 Choose ~ Order ~ Pick-up ~ Enjoy
Choose Your Meal
Each month A Fare To Remember @ Home designs a menu with delicious dinners, sides, desserts, and appetizers. The talented staff then prepares and packages the fresh ingredients for you. Bring in your favorite casserole dish and we'll fill it for you!   Your monthly menu is available online or at the store. Sign up for our e-mail list to have your menu sent directly to you.  Don't forget our Easy Fare… available any time… without pre-ordering!
Submit Your Order
Place your order by phone (724.443.1200), fax (724.443.1201), or email (on-line ordering coming soon!!). Simply complete the order form or call in your order and let us know when you would like to pick it up.  Special orders easily accommodated!
Pick Up Your Meals
Stop by to pick up your Fare! In a hurry…just give us a call and we'll bring your pre-paid order to your car.
Add The Heat… and Enjoy!
Providing your family with a "home-cooked" meals is minutes away… without all the mess and without all the stress. No planning, shopping and preparing. Just follow the easy-to-understand instructions and enjoy! Need it hot? Just call ahead and we'll have it ready for your table! Freeze the rest of your dinners to enjoy another night.